Providing the Peace of Mind You Need.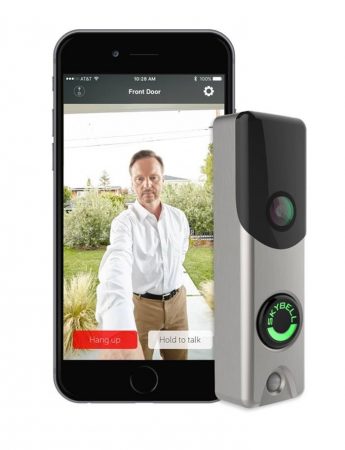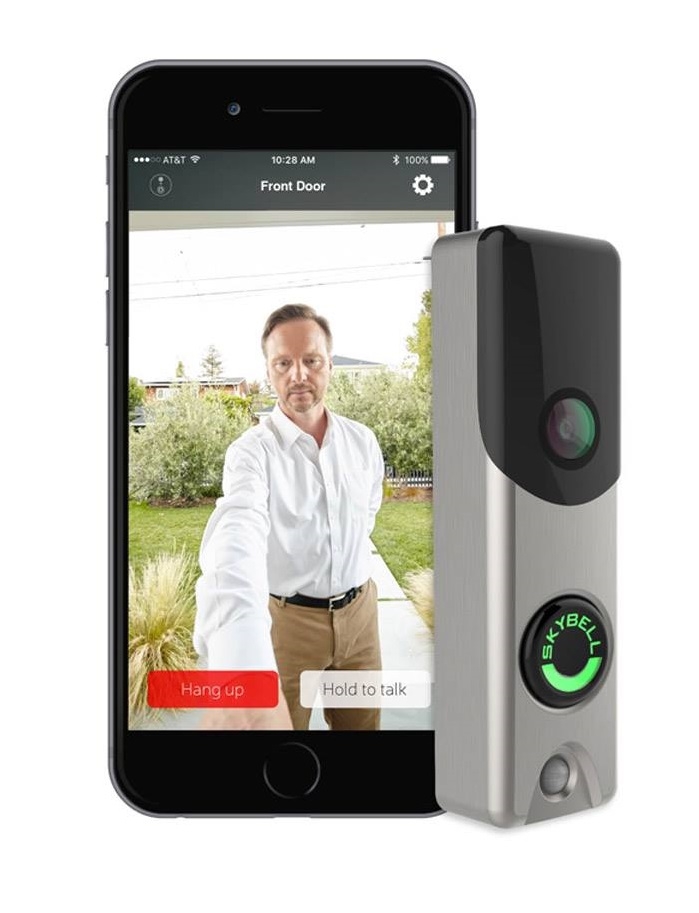 Our video monitoring systems help you keep an eye on the things that you value most. Security cameras act as a deterrent to criminal activity and residential violations. Not only that, but they provide valuable documentation, as well.
Check on your kids, pets or your belongings. Get alerts from us at the first hint of danger. Be one step ahead of whatever life throws your way. With AST video monitoring, you'll feel better knowing what's happening in your house at all times.