CCTV Systems Use State of the Art Technology, 24 Hours a Day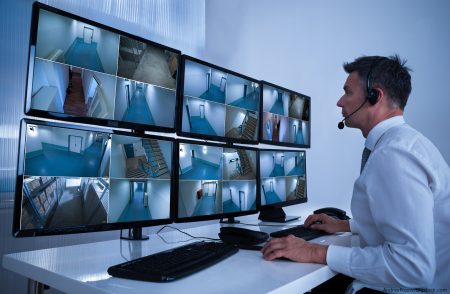 Commercial CCTV systems are perfect for helping business owners monitor a wide range of activity. They are perfect for helping to defend your organization against criminals and gaining more control of your business overall. CCTV gives you the ability to supervise the movements of individuals on your premises in real-time.
AST's business security cameras don't just capture images during the day, they also provide enhanced image quality at night. No matter what time of day, you can trust our CCTV systems to always provide you with high quality footage.